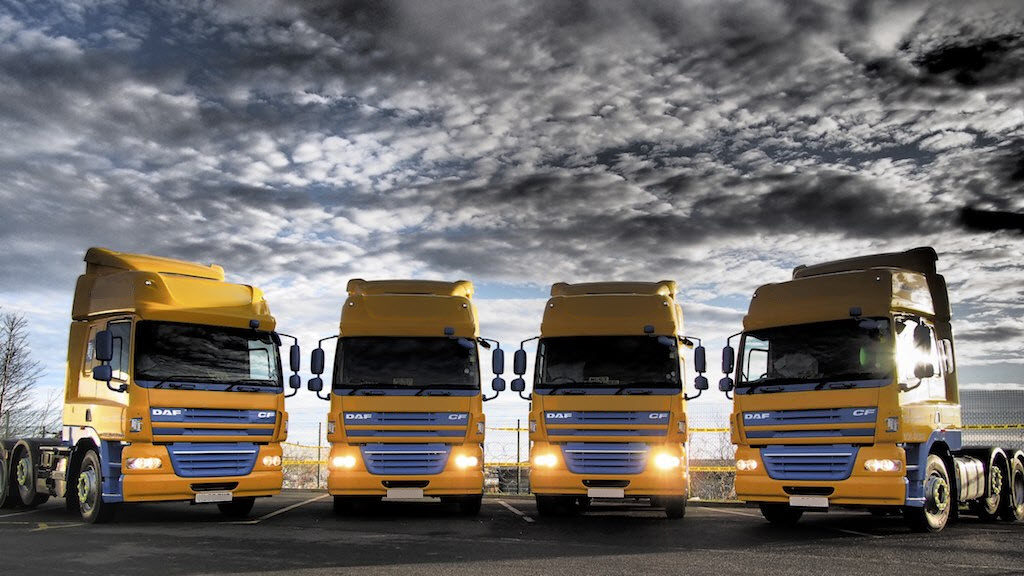 Complete LED and safety solutions for heavy duty trucks .
HEAVY-DUTY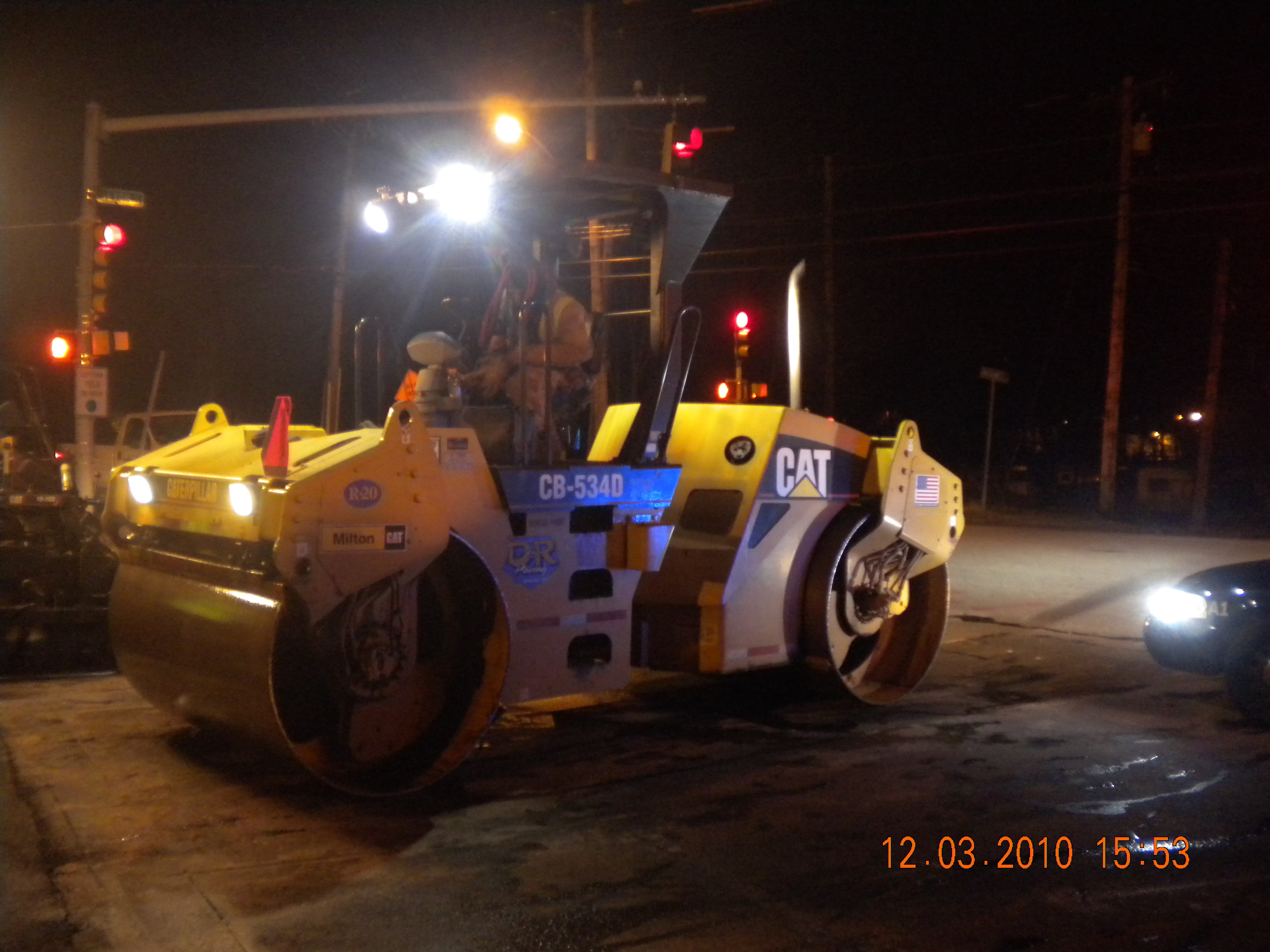 CONSTRUCTION MACHINES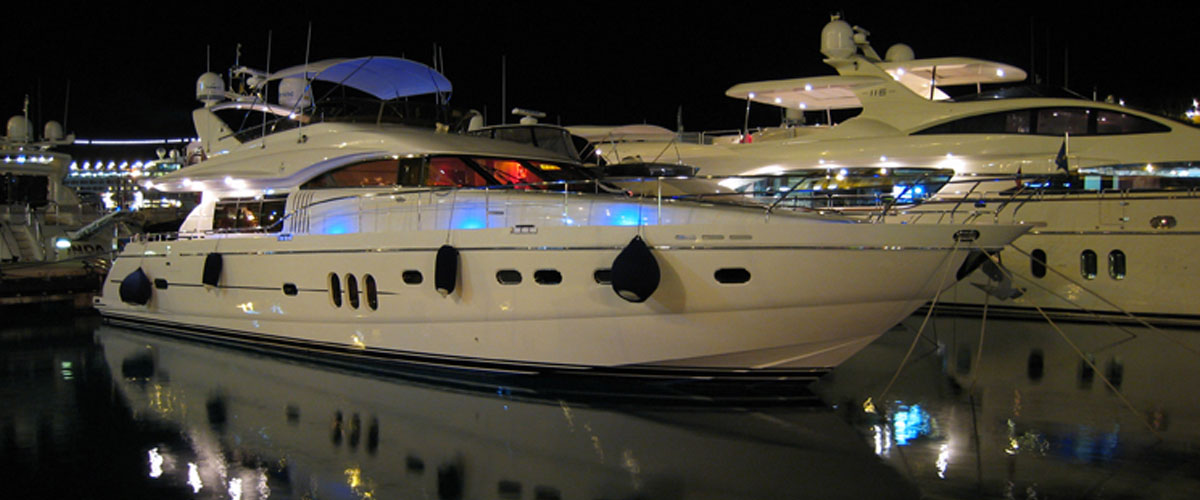 Waterproof lighting and camera system for boats
NAUTIC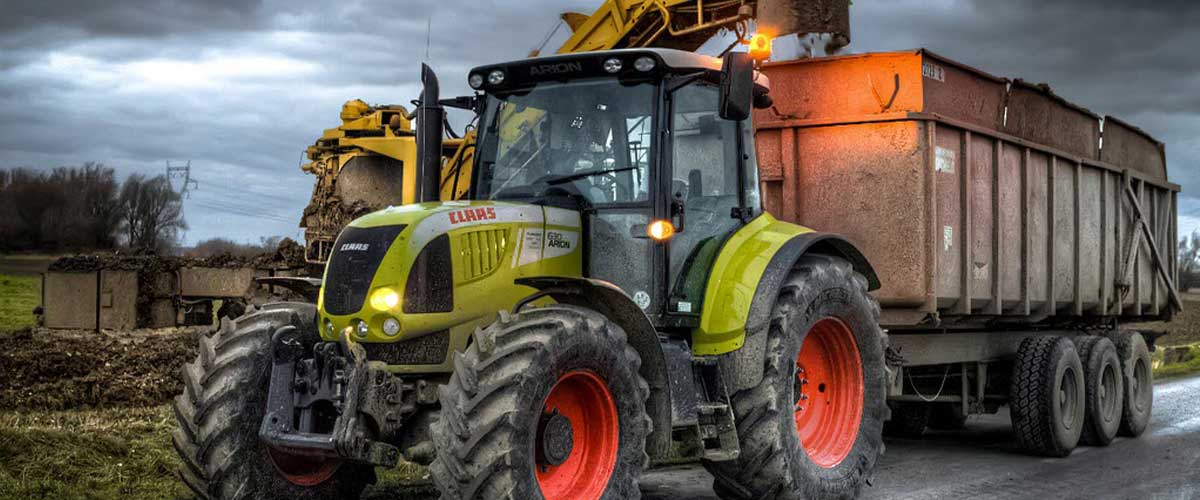 Lights , Beacons and cameras for agricultural trailers and machines
AGRICULTURAL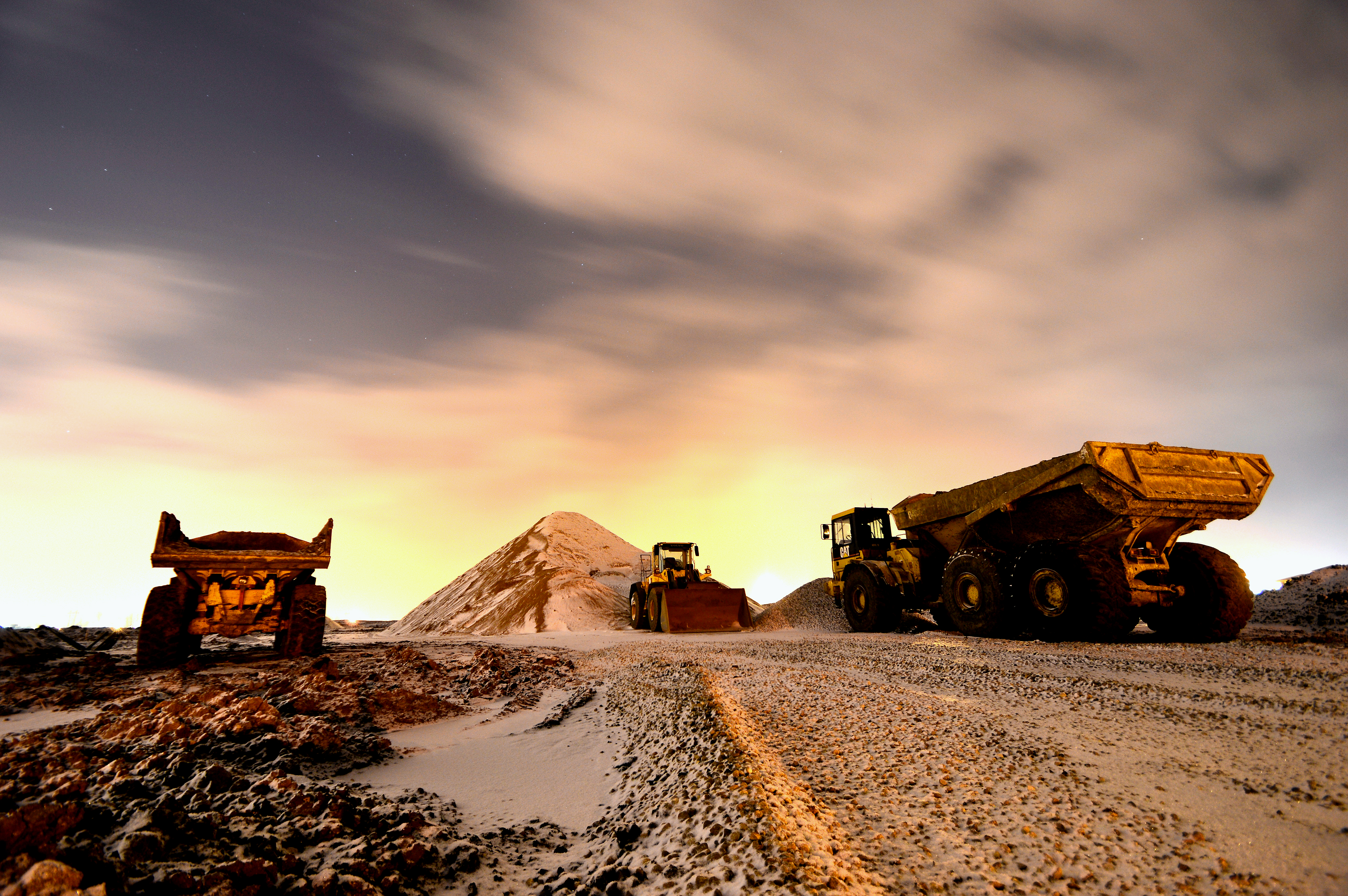 Extra heavy guty lighting and cameras for the most demanding industry
MINING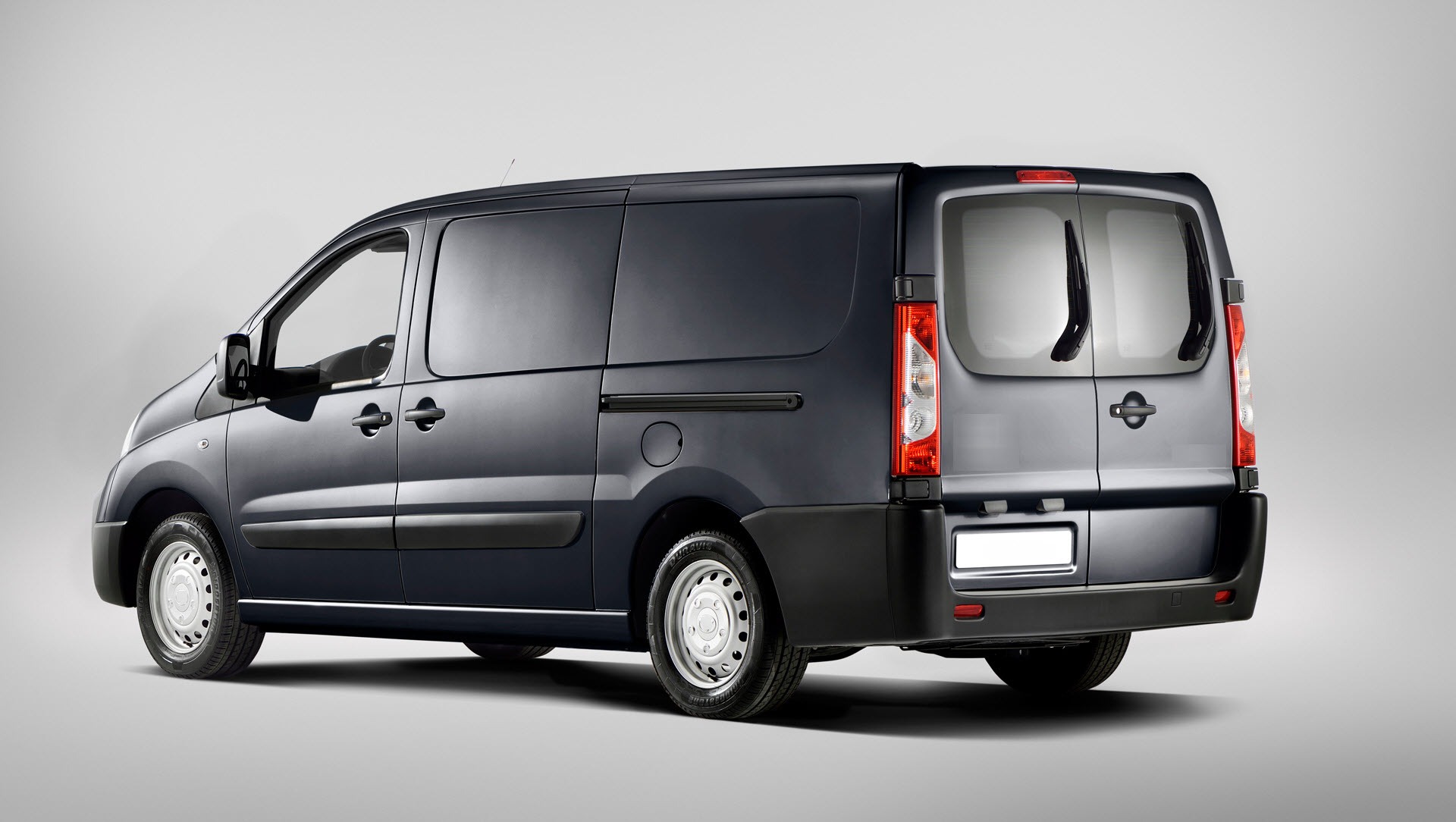 Complete solutions for interior and exterior lighting
LIGHT COMMERCIAL VEHICLES
We work at the cutting edge of innovation and technology to make products from an idea all the way to the end consumer. Request a quote.
ACI is a French company specialized in lighting and industrial safety, it designs and provided products for industrial companies in the agricultural, transport and boating .








"Nous aidons les startups de matériel intègrent la technologie, l'échelle
et l'opportunité sans compromis"